SHAPING
THE FUTURE
WITH CREATIVITY.
Celebrating
30 years of Klax!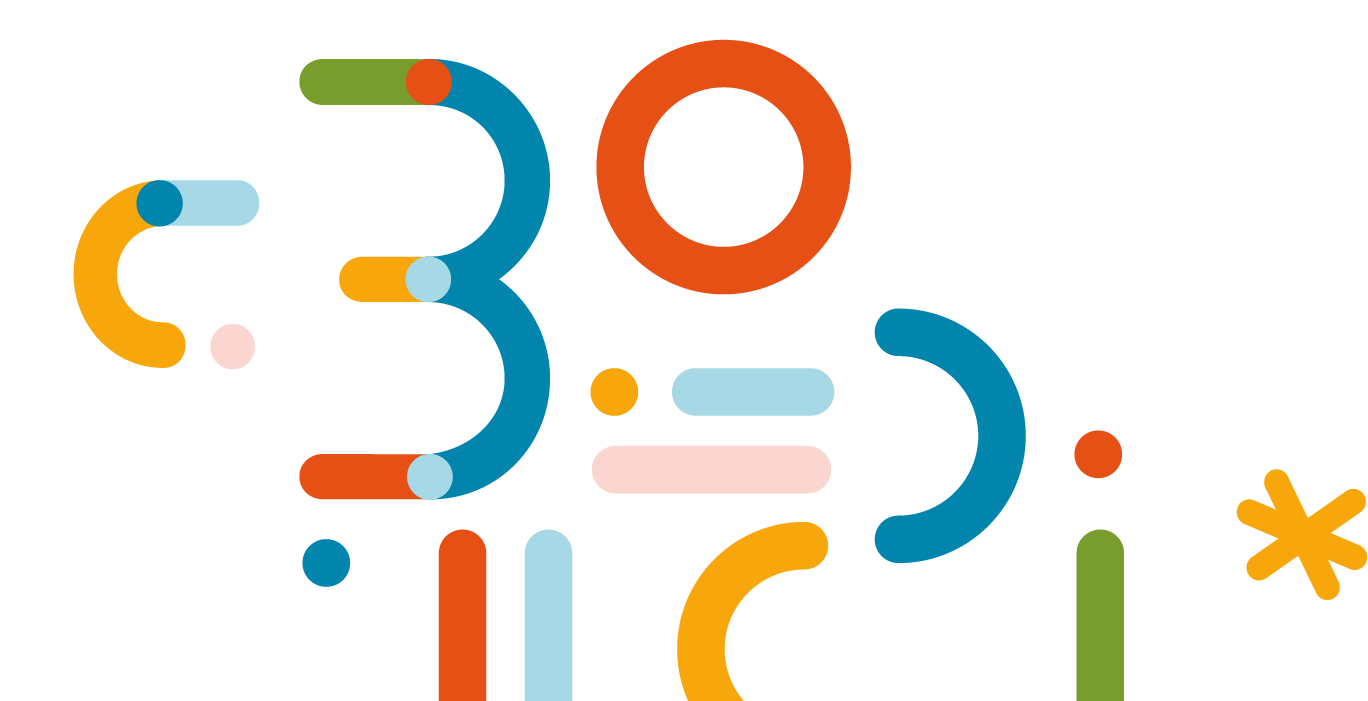 26th August 2021
Klax 30th anniversary celebration
30 years of innovative, early years education made possible by support from the right partners and friends! We are grateful for your valuable contribution to our success story and hope you continue to support us in the future. 
We were very pleased with your participation in the event!

Agenda
The most important speeches of the stage programme as video
FUTUR PERFEKT
Speech from the future on the occasion of Klax' 60th anniversary.
Prof. Dr. Stephan Jansen and pupils of the Klax School

PLAY
About the future of education and why innovations are important.
Antje Bostelmann

PROJECT WORK IN THE MAKER SPACE
The AI project of the pre-school and the upper school.

Susan Richter, Andre Timm, Connor Molz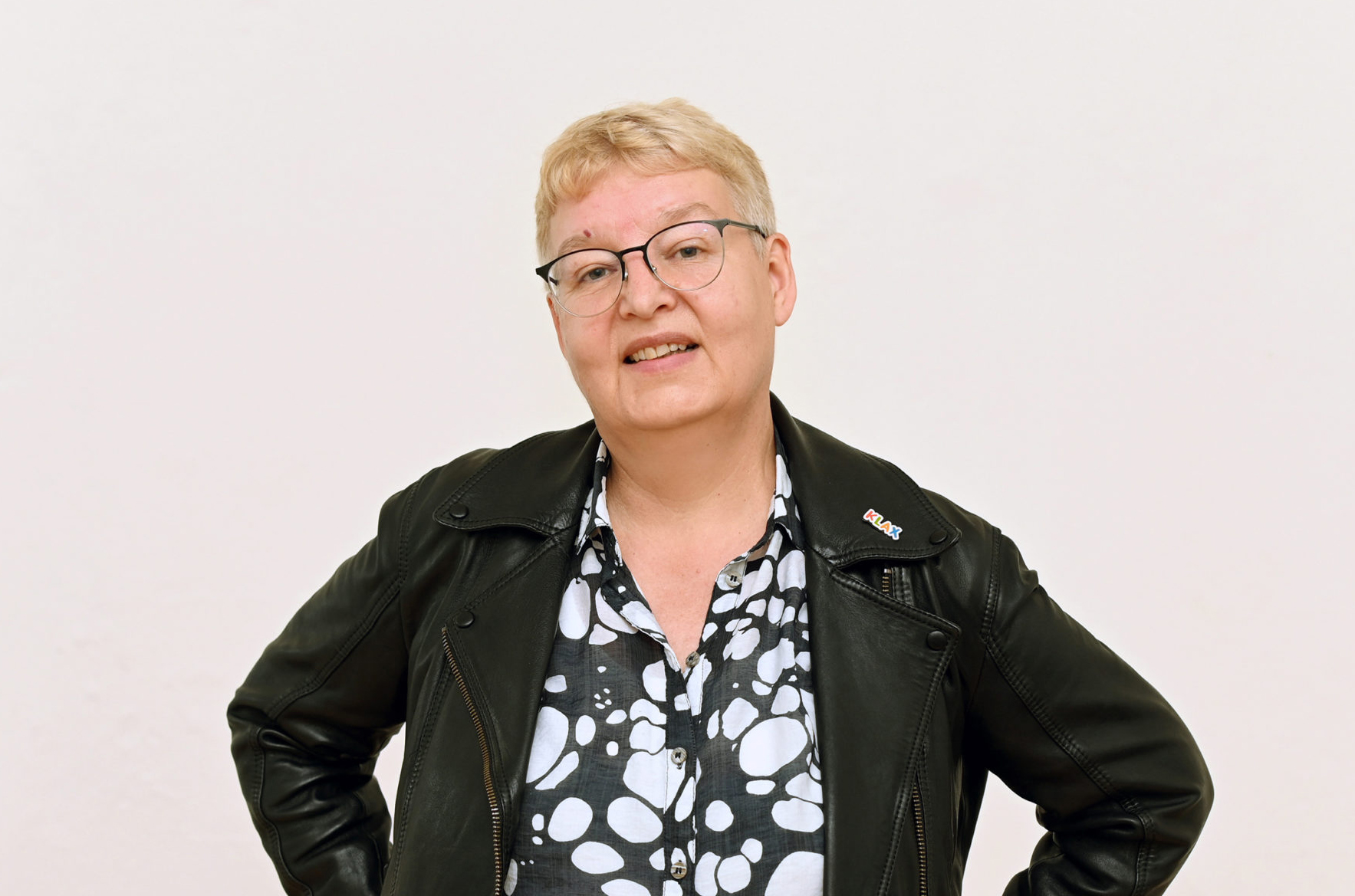 Founder of Klax: Antje Bostelmann
Antje Bostelmann, born in Rostock in 1960, is a trained childcare centre educator and founder of Klax. The Klax pedagogy concept she developed is used in numerous educational institutions throughout Europe. Antje Bostelmann advises companies and institutions on the implementation of modern educational concepts and shares her knowledge and many years of practical experience in workshops, seminars and at congresses. She is considered a pioneer for the recognition of educational work in early childhood education and the meaningful use of digital media in kindergarten and school. She has developed numerous play and learning materials and published over 50 educational books, including many bestsellers.
Photo source: Barbara Dietl
Guest speaker: Prof. Dr Stephan Jansen
Prof. Dr. Stephan A. Jansen, founding president of Zeppelin University and professor there from 2003-2016, today professor at Karlshochschule, Karlsruhe and Berlin University of the Arts, curator and sponsor of numerous educational institutions such as Rock Your Life (coaching for secondary school students) and KIRON (education for refugees).
He is a political, educational and business consultant as well as author for the magazine brand eins. Most recently, his book "Befreiung der Bildung" (Liberation of Education) was published by Nicolai Verlag. Entrepreneur for more self-movement with the Society for Urban Mobility BICICLI and its mobility consultancy MOND.org.
Photo source: BICICLI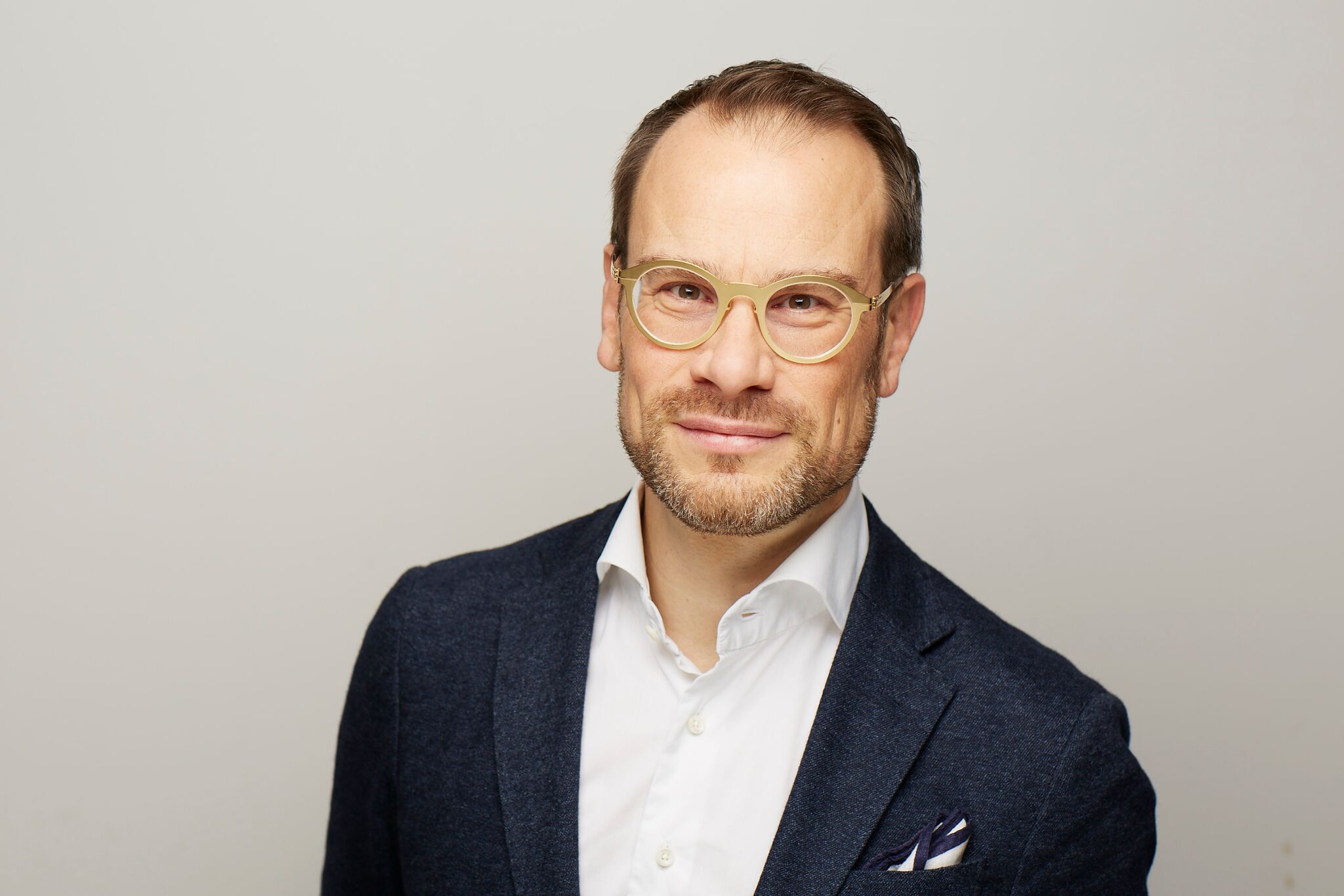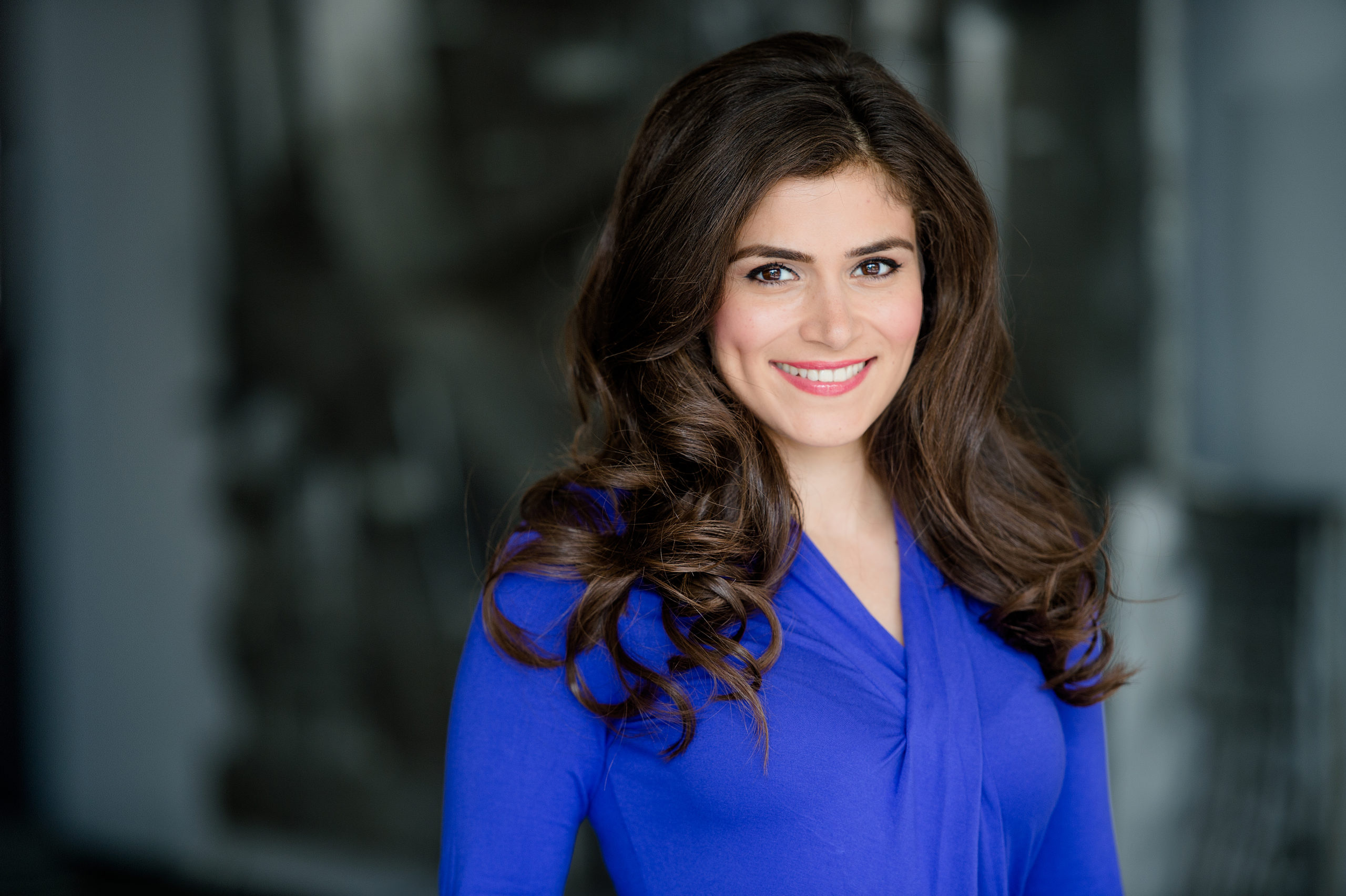 Moderator: Sanaz Saleh-Ebrahimi
Sanaz Saleh-Ebrahimi works as a freelance science journalist and presenter in Berlin. After studying science journalism, she worked as a medical editor at ZDF. Since 2011, she has presented various formats on ZDF, WDR, rbb, NDR and n-tv and published articles and documentaries, including on ZDFzoom, Quarks & Co and Xenius.
Photo source: Gundula Krause
Future – 30 years of innovative pedagogy
Celebratory publication on the occasion of the 30th anniversary of Klax.